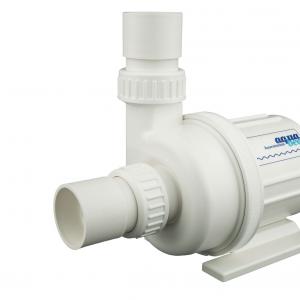 24 Volt BLDC Förderpumpe UP 12.000 electronic V24
Here I would like to introduce our new UP 12.000 electronic V24 to you.
This return pump is specially designed to overcome extreme heights.
The maximum water column is 10 meters at 130 watts (adjustable).
The pump is operated with our proven 24 volt electronics.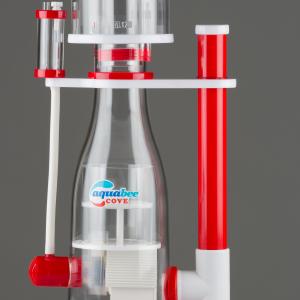 COVE Innenabschäumer IS-120
We are delighted to present the smallest skimmer from our range of COVE skimmers.
The cove IS 120 is a skimmer for use inside the filter tank.
We recommend the skimmer for seawater aquariums with a content of 180 to 250 liters.
The ideal water level should be between 14 cm and 22 cm.